By Elizabeth Landau, CNN
May 21, 2012 — Updated 1728 GMT (0128 HKT)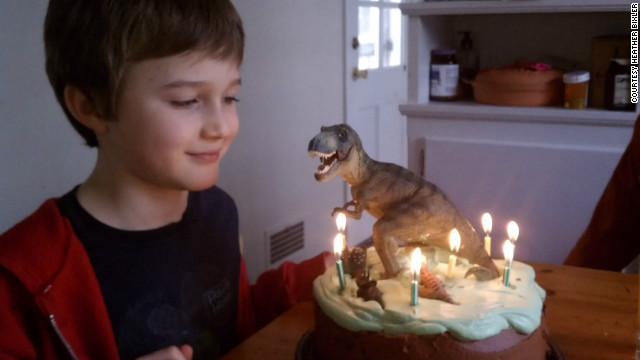 Sean Bixler, 9, has epilepsy. His family spends much of their income on caring for him.
STORY HIGHLIGHTS
Health care spending for children growing fastest, report says
Consumer out-of-pocket spending for child health care rose 7% from '09 to '10
Families of children with chronic illnesses say they're being hit hard
(CNN) — Heather Bixler wishes she could undo the moment she's relived countless times: She was leaving her New York apartment with her 4-year-old daughter and infant son, who was in a baby carriage. It was May 2, 2003, and they were going to rent a movie.
The doorman, perhaps just to play around, picked up the stroller and held it almost vertical. Sean, the baby, fell out. His head bashed against the marble stair.
Sean's skull was fractured, and he was bleeding internally. The incident left him with scar tissue in his brain.
Two years ago, the seizures started. So did the never-ending medical expenses.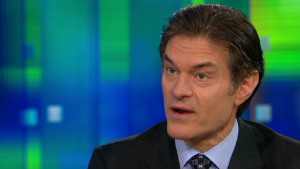 Dr. Oz: High costs in health mistakes
The Bixler family is just one example of how a child's chronic illness can strain a family emotionally and financially — and children represent the fastest growing health care spending group in America, according to a new report.
Bixler is a professional violinist, her husband teaches music at a local college; they now live in Bowling Green, Ohio. Their children are covered under his insurance, but the coverage doesn't include everything Sean needs to be healthy — they could end up paying $50,000 or more this year alone, depending on what their insurance ends up covering.
And Sean's mother can't work because someone needs to be with Sean at all times. She estimates that between 30% to 50% of the family income goes toward care for Sean; most of the costs have been out-of-pocket.  (Read full story here.)
Related posts: